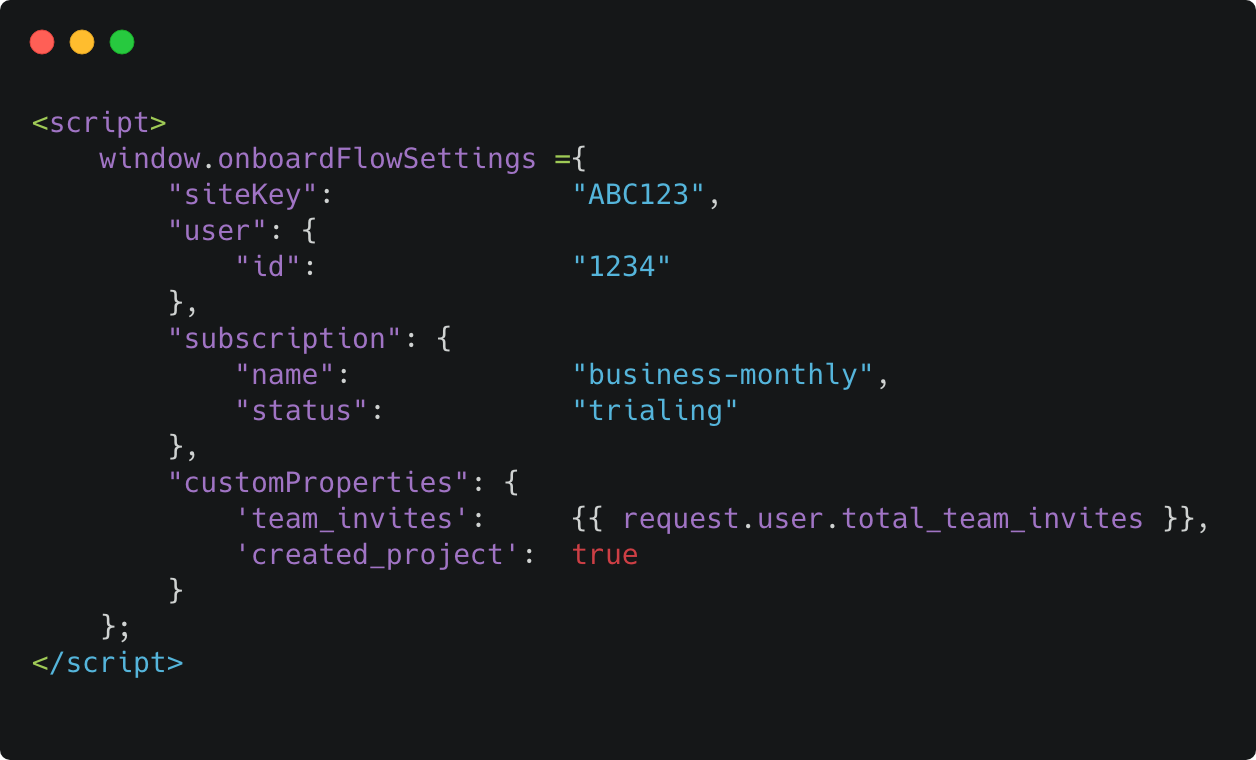 Our Developer Friendly Tracker
With our powerful Tracker, page views are automatically logged. You can even track metrics unique to your product (such as the number of team invites).
Simply define it in the Tracker and that's it! We'll help you monitor product usage over time and unearth conversion insights.